"We have decided to make a donation to TEAM SHAN so that the good work that you have initiated can continue in educating people about the aggressive forms of cancer that can strike young women, and the need for early detection and diagnosis. Thank you for doing this good work."
Team Shan's first priority is young women. Donations from those who are outside this target population are graciously accepted and help Team Shan make a difference for the adolescents and young adults we serve. Thank you!!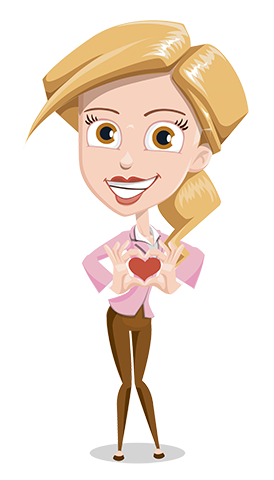 Please make donations out to Team Shan and mail to
Team Shan
18 Beechwood Path
Huntsville, ON P1H 1S8
Official income tax receipts provided upon request.
Charity registration number 834024853RR0001
Donations support Team Shan breast cancer awareness and education activities for young women across Canada.